Code: VCVNR200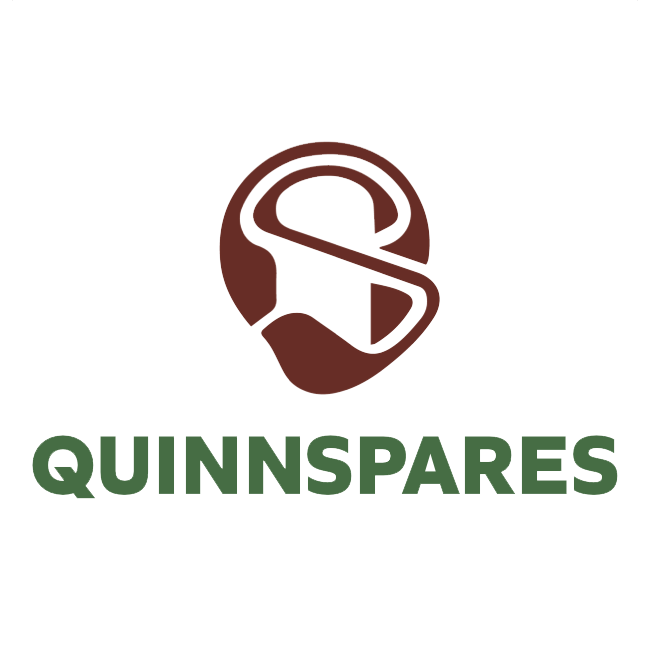 VNR200 Vacuum is a great commercial alternitive for the Henry / Hetty vacuum cleaner
Usually Dispatched Within 2 working days
Numatic Nuvac VNR200 Commercial Vacuum Cleaner & NA1 Accessory Kit
The Nuvac Vacuum VNR200 has identical features of the original Red Henry vacuum including the integral cable rewind facility built into the powerhead, the only difference is this machine has the On/Off switch and not the Henry Hi/Lo On/Off switch.
Features:
• Latest Model
• Eco Friendly 580w Motor
• 9 Litre Capacity
• Integral rewind into the power head
• 4 Wheels for stability
• 12.5m Mains lead. 14.5mtr Operating radius
• Airflow 40 litres per second
• Energy Efficiecy Class 'A' rated
• Carpet / Hard Floor rating: C / C
• Dust Re Emission rating: C
• Sound Power Level: 74dB
• Annual Energy Consumption per annum: 27.3 kWh
• Suction: 2300mm H20
• Supply voltage: 220-240v 50/60Hz
• Cleaning range 31.8m
• Uses easy change Numatic Hepaflow NVM-1CH Bags
• Dimensions: 360mm x 340mm x 370mm
• Weight: 7.8 kgs
• Colour: Grey/Black
• Supply Voltage: 220-240v
• Dry use only
• Manufactured in the U.K.
The Numatic NA1 Accessory Kit includes:
• 1 Numatic 270mm EcoFlo Combination Floor Tool (32mm)
• 1 Numatic Grey Painted Aluminium Lightweight Tube Bend with Volume Control (32mm)
• 2 Numatic Grey Painted Aluminium Lightweight Extension Tubes (32mm)
• 1 Numatic 1.9 Meter Nuflex Threaded Hose (32mm)
• 1 Numatic 65mm Soft Dusting Brush (32mm)
• 1 Numatic 240mm Crevice Tool (32mm)