Code: MS249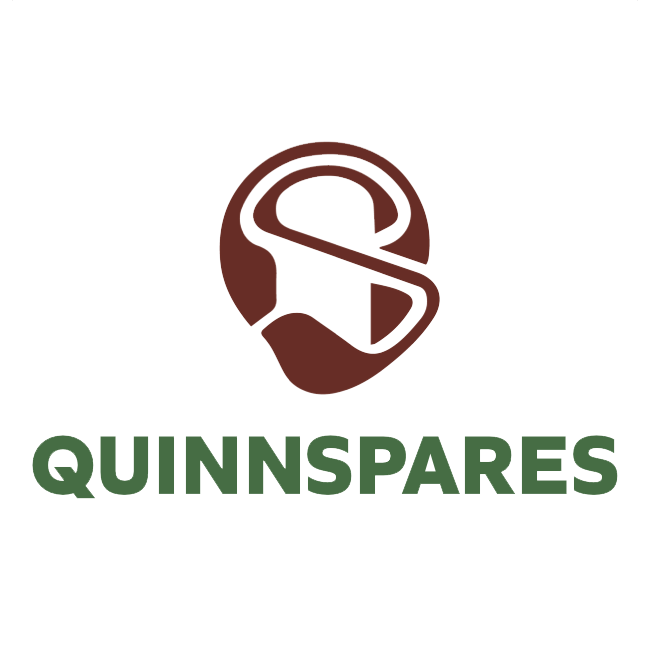 Usually Dispatched Within 2 working days
Description
Work surfaces to clean and remove stains caused by tea, coffee, fruit juice, felt-tip, etc. Ceramic & stainless steel sinks & basins to remove dirt, stains, soap scum and limescale.
Glassware to remove tea & coffee stains, etc.
Cookers to clean ceramic hobs and glass oven doors.
Cookware to remove baked-on food and rust.
Chrome, plastic, formica, tiles, grout, copper and brass.
Sprinkle onto a wet cloth, rub gently, and rinse.
For more stubborn stains make a paste by adding a few drops of water, apply the paste, remove after 1 minute, and rinse well.
For bushed metal finishes rub in the direction of the brush lines.
WARNING:
Do not use on mirror-polished stainless steel, gold, silver, or enamel surfaces.
HAZARDOUS INGREDIENTS:
Citric Acid Monohydrate, Sodium Carbonate, Oxalic Acid.
HEALTH AND SAFETY:
Do not breathe dust.
Avoid contact with eyes. Wear eye/face protection.
If swallowed, seek medical advice immediately and show this container or label.
Storage:
Keep away from food, drink and animal feeding stuffs.
Keep locked up and out of reach of children.
Alternate Products