Code: C00380121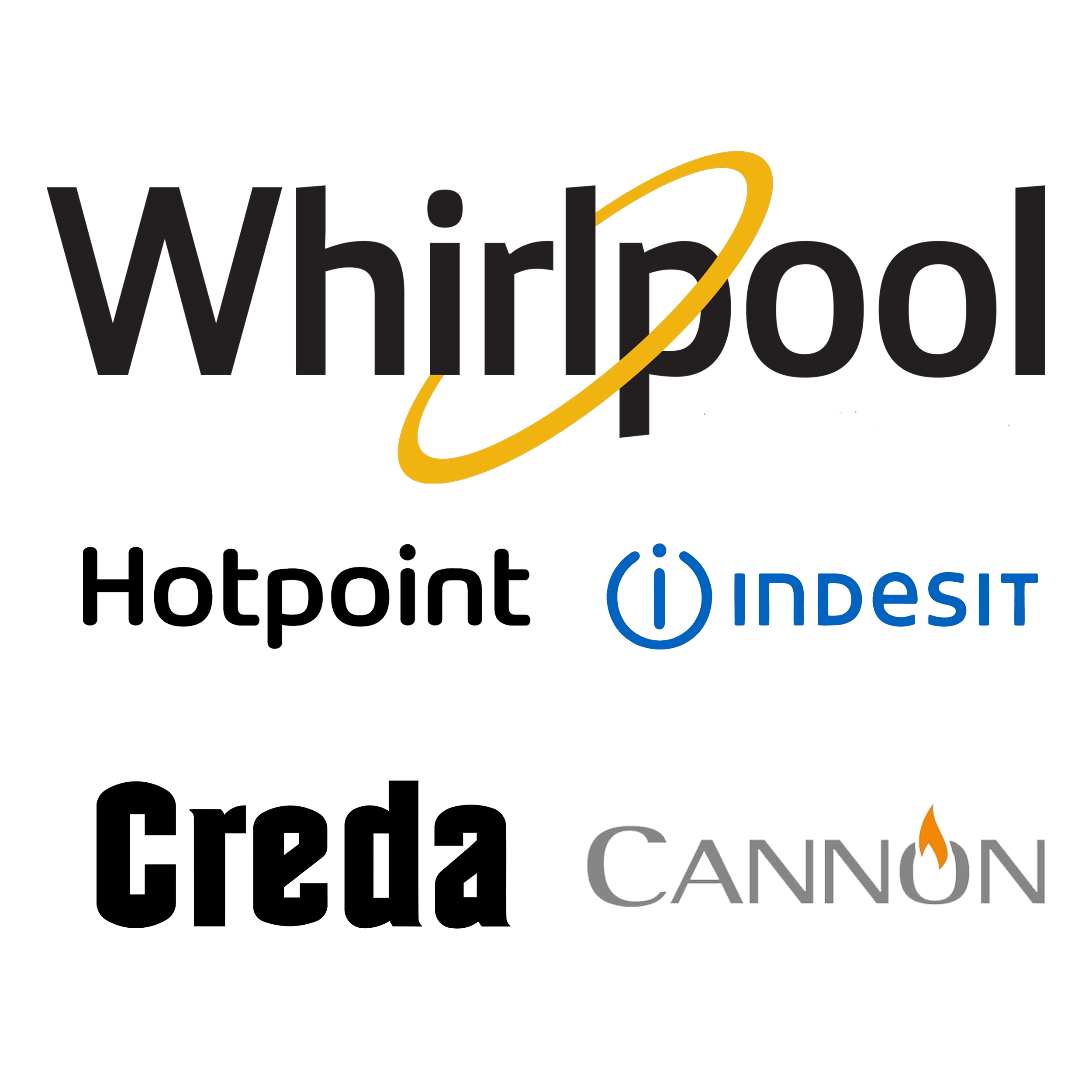 Usually Dispatched Within 2 working days
This Wpro Fridge / Freezer Cleaner Spray has been designed to enable efficient, food safe cleaning.
The C00380121 Cleaning Spray will allow you to effortlessly clean the inside and outside of your fridge or freezer and eliminate food residue and stains.
As the Cleaning Spray is food safe, you won't even have to empty your refrigerator before you begin. When you are finished, you will have a pleasant citrus odour remaining, rather than the harsh chemical smell that can be left with other cleaners.
Alternate Products