Friday 2nd August 2019


We will showcase the Whirlpool Commercial laundry range at this year's National Ploughing Championships in Co.Carlow
The ATLANTIS and OMNIA models are two of Whirlpool's most popular in their range of Commercial laundry machines.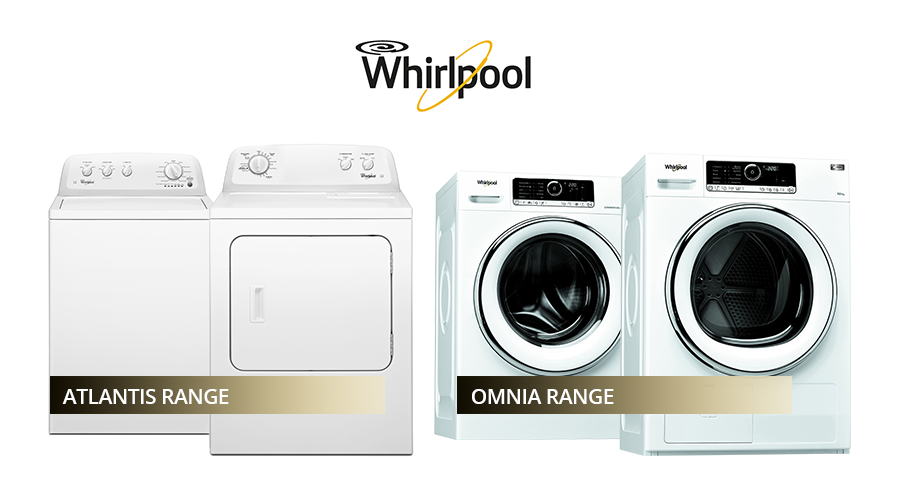 Both ranges from Whirlpool Professional were designed for simplicity and practicality, to meet the demands of small businesses with big workloads. The ATLANTIS models have full and flexible programmes, as well as boasting a potential load capacity of up to 15kg. The OMNIA range ensures excellent results with the reliability and high standard that you would expect from a commercial product.
A selection of the ATLANTIS range and all OMNIA models are equipped with the state of the art 6th Sense technology that allows for up to a 50% increase in energy, water and time-efficiency.
Come along and one of our specialists will be happy to speak with you
For further information on the event, click on the logo below to be directed to the official NPA website