Tuesday 15th January 2019
Quinnspares have kicked off 2015 with exciting news for the company and local economy.
The company are happy to announce investment from Invest NI which will assist in providing five new jobs enabling the company to grow exports.
2014 proved to be a game changer for Quinnspares with online sales growing exponentially with the emergence of exporting spare parts to locations as far afield as Australia and Japan.
The increase in online sales is both exciting and challenging for the company with 2015 on course to be another year in which the company will further expand its online selling. Invest NI and the assistance provided will allow the company to expand on its current workforce and ensure the company are well positioned to deal with another year of growth and expansion.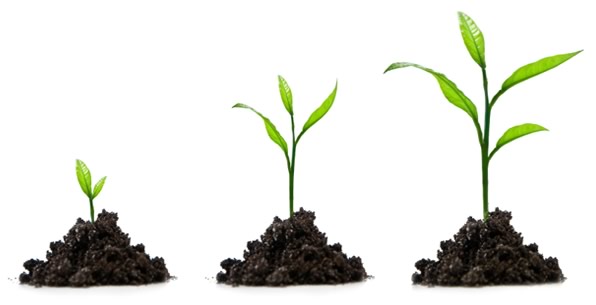 Quinnspares have also benefited from partnering with Foyle International. Providing an array of talented graduates from across Europe who continue to play an integral part in developing communications key to exporting across Europe and further afield.
The partnership with Foyle International resulted in over ten European students from countries such as Germany, France and Portugal take up a placement role with Quinnspares during 2014.
For further information on the recent investment for Quinnspares you can read the Invest NI press release here.
For further information on the services and opportunities provided by Foyle International you can click here.