Monday 12th August 2019
It's Confirmed!
We will be showcasing the new Maytag Commercial laundry range at this year's National Ploughing Championships in September
Whether you're just starting out or looking to upgrade, Maytag Commercial Laundry has consistently delivered dependable products for domestic and commercial use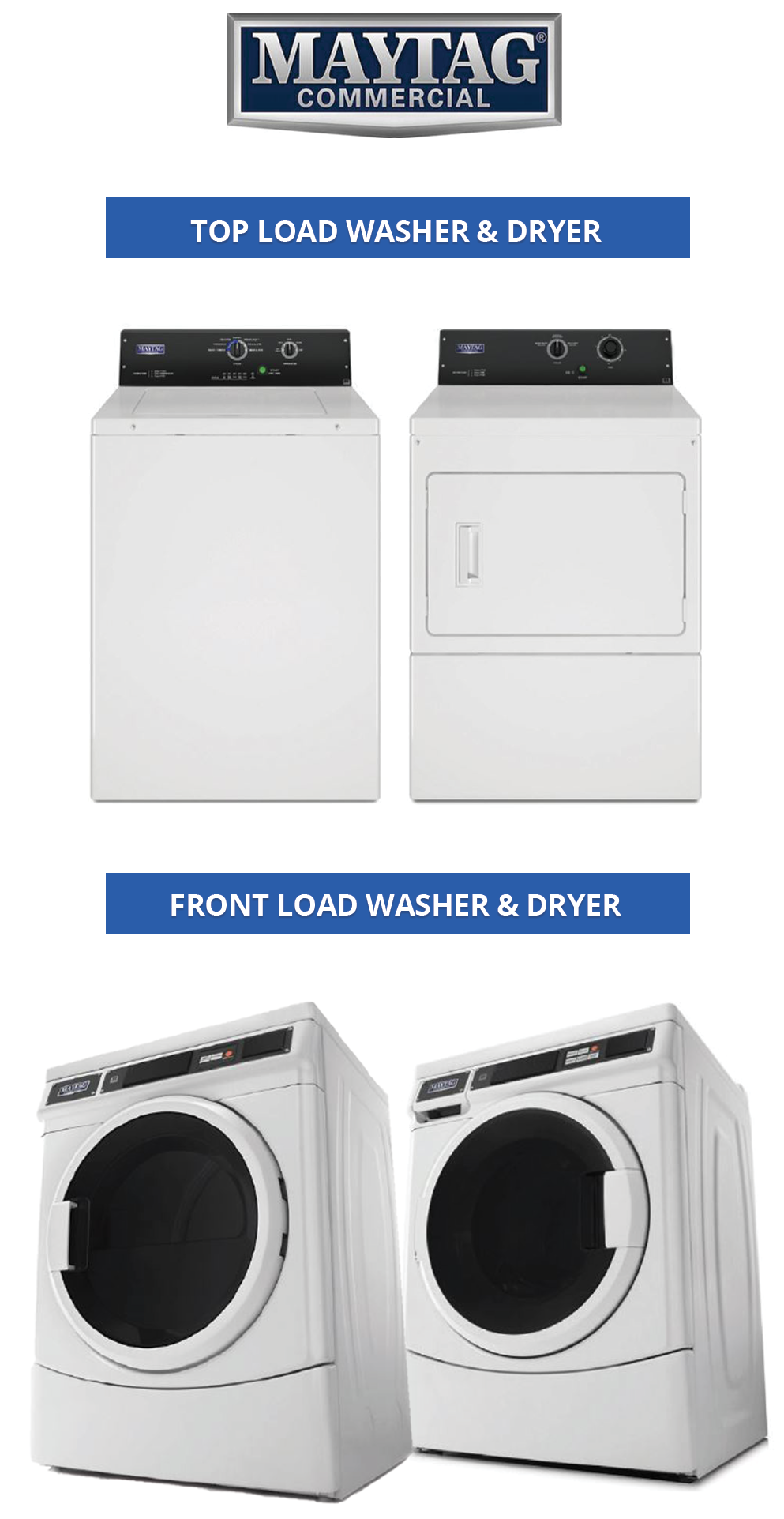 If you are interested in a washing machine or dryer to manage a bigger load then this could be ideal for you.

Hope to see you there!
For further information about the National Ploughing Championships please click on the NPA logo