Monday 5th August 2019
This September Quinnspares will be attending the famous National Ploughing Championships in County Carlow
We will be showcasing the Whirlpool Commercial laundry range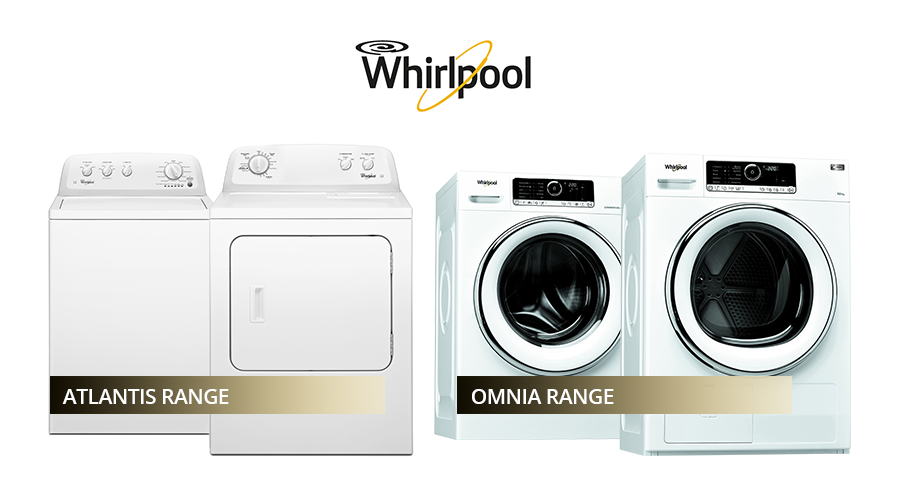 The ATLANTIS and OMNIA models are two of Whirlpool's most popular in their range of Commercial laundry machines.
Both ranges from Whirlpool Professional were designed for simplicity and practicality, to meet the demands of small businesses with big workloads.
We will be exhibiting models from each range at the show.


We hope to see you there!